wellness Relax Days 1+1 free entrance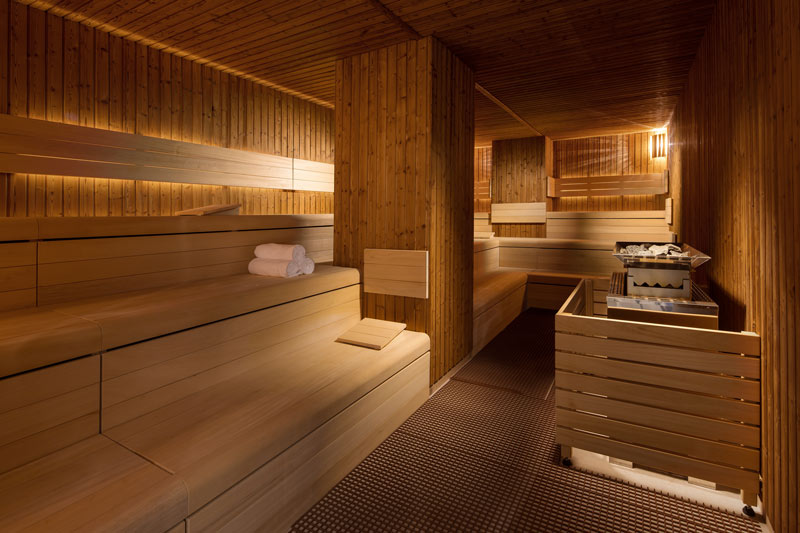 How to enjoy the RELAXDAYS wellness (in the center of Prague) with this temporary offer?
If you come alone, you will pay the price for 1 person (295/275 CZK), and the second ent. is free (within 14 days).
If you come to us two, one pays the price according to the price list and the other has it for free.
Everyone can use the event once (you will present proof of identity).
AFTER SENDING THE FORM, YOU CAN ARRIVE IN 3 DAYS